Locating Results and Submissions for a Single Student in ePortfolio
This will provide you with the quickest and easiest way to find Results and Submissions for a single student inside the ePortfolio.
Note: This is only available to Users with the Limited Administrator account access. If you do not have the required level of access follow the Create ePortfolio Course Staff Account guide for instructions on having your account upgraded.
Locate Individual Student Results and Feedback
Log into the UQ ePortfolio.
Click on Menu > Users & Groups > Users.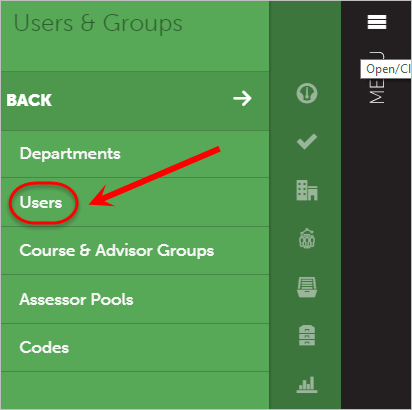 In the Optional Search Term box enter the Student's Name or Username (this needs to be the same as it appears in your Learn.UQ Grade Centre.)
Click Find Users button.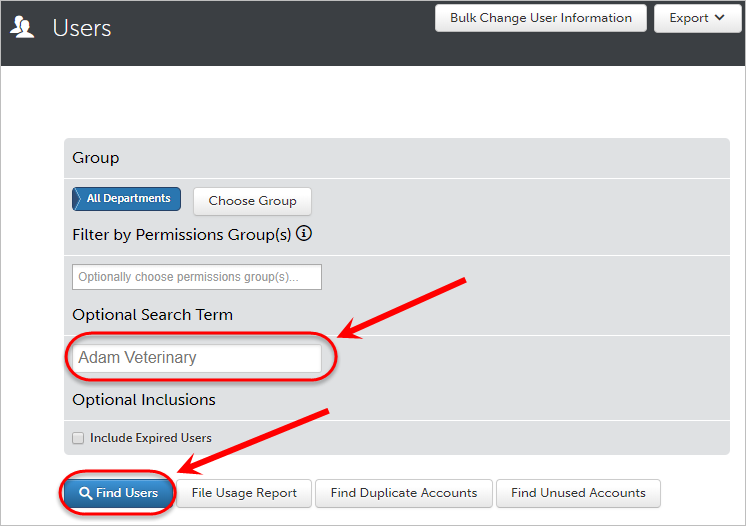 When the student appears left click on their name.
Select View.

Click on Profile Actions.
Select View Results.