Download External Assessor Contact List
The eLearning Systems and Support team can export a full list of your External Assessor Contact List from the ePortfolio for auditing purposes. If you would like a downloaded copy of the external assessor contact list, log a request with eLearning Support.
Download External Assessor Contact List
Log into the UQ ePortfolio.
Click on Menu > Contact List Manager.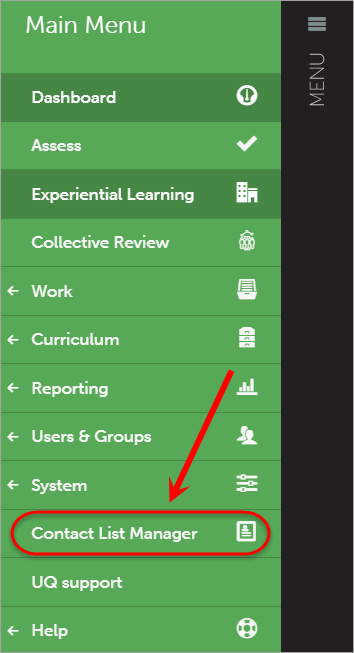 Click on Department Contact Lists.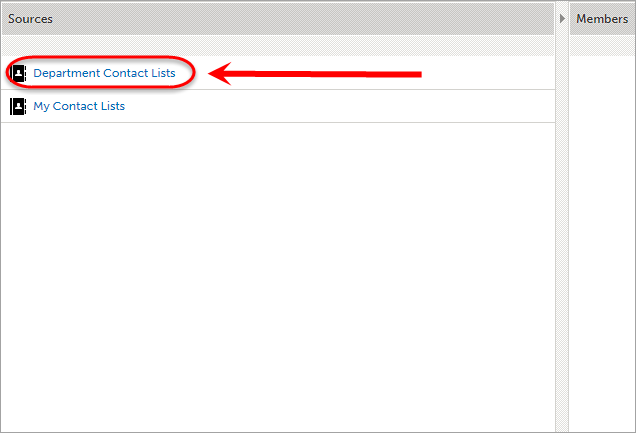 Select your School from the Department Contact List (eg. Nursing - Midwife).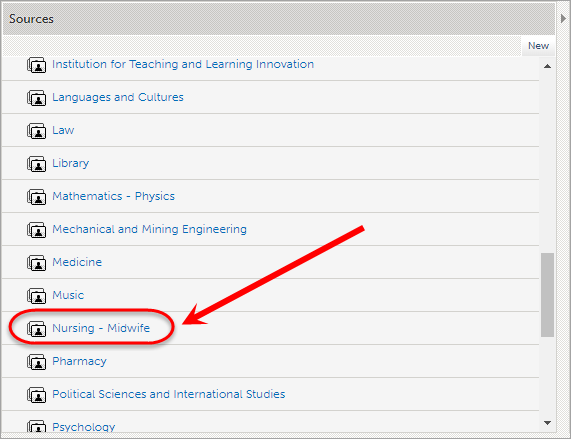 Click on the Download List button.

The Contact List will be downloaded to your browsers download folder.
Note: The downloaded contact list will be in a .txt file, to make it easier to view we suggest importing the .txt file into Excel.
Import External Assessor Contact List to Excel
Open Microsoft Excel.
Start a Blank Workbook.
Click on the Data tab.

Click on the From Text/CSV button.

Locate your downloaded External Assessor Contact List.
Click on the Import button.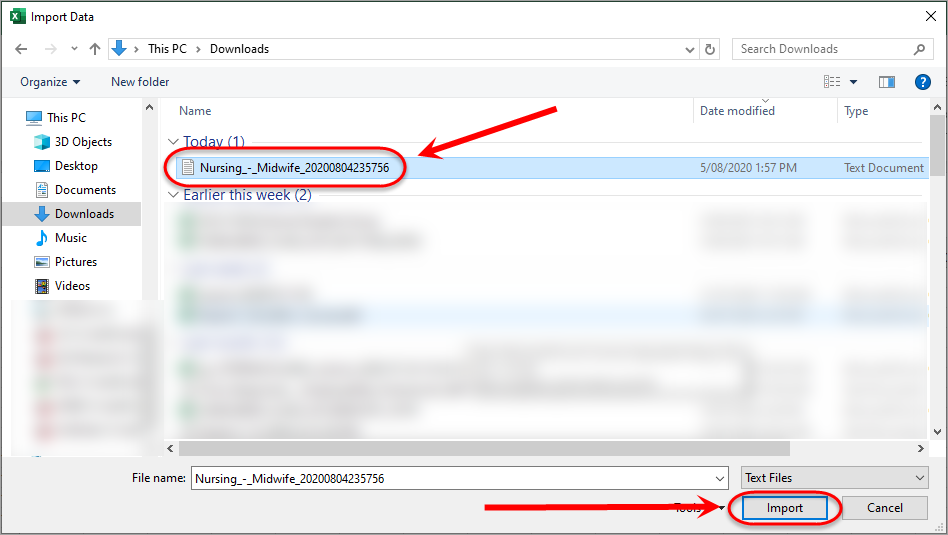 Click on the Load button to finish the data import.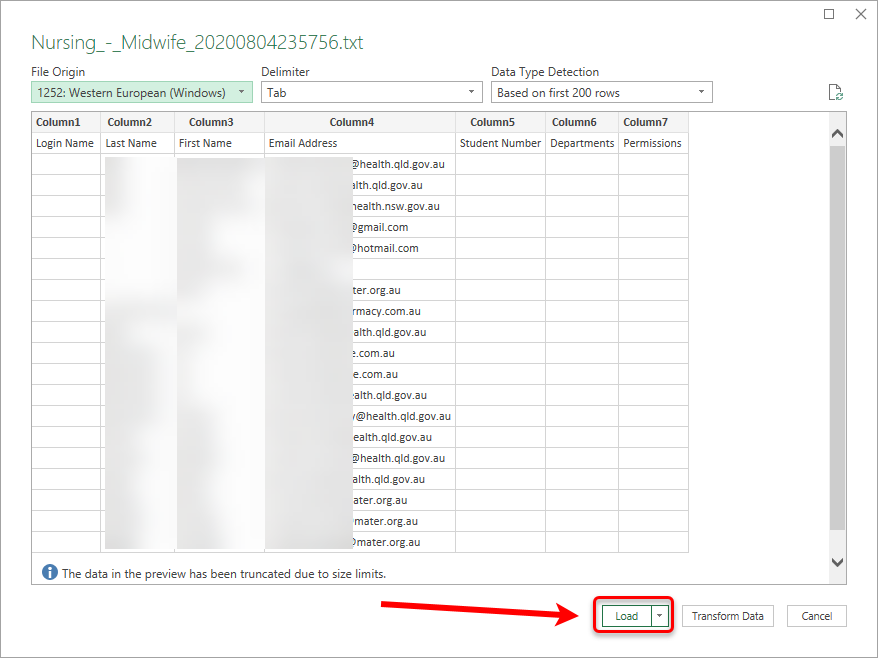 Delete columns A, E, F and G as they contain no information.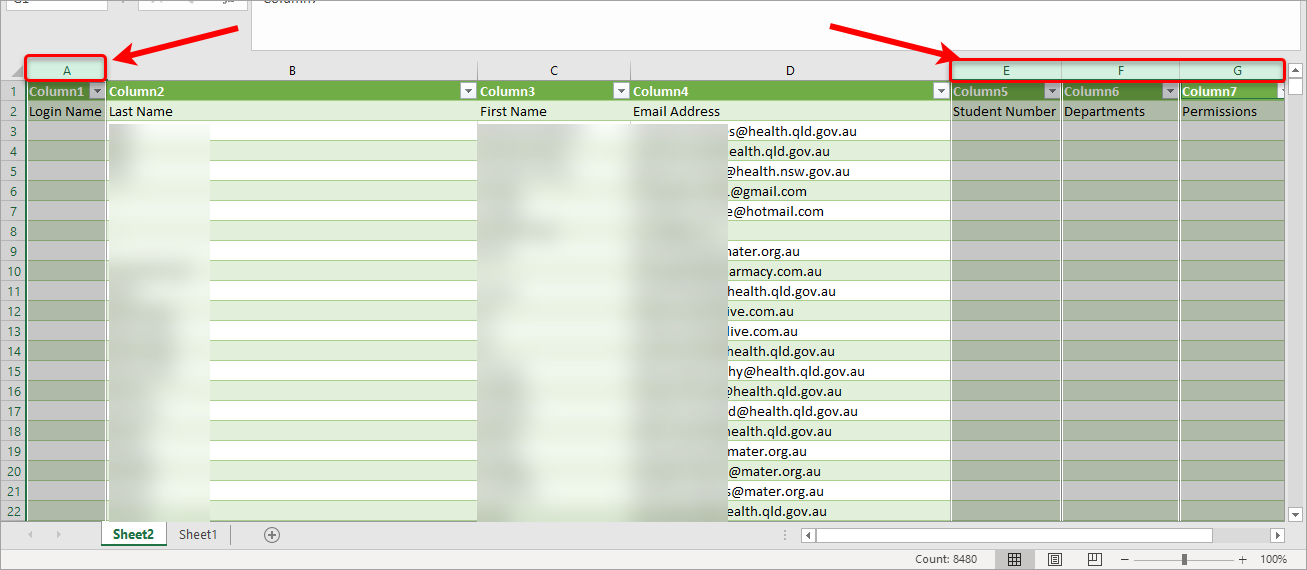 Save your Excel Workbook.