Grading periods can be useful to filter the grade centre view for busy courses with different due dates for each seminar, practical or tutorial group.
Create a Grading Period
From the Control Panel, select Grade Centre > Full Grade Centre.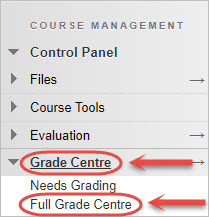 Select Grading Periods from the Manage drop-down list. 

Click on the Create Grading Period button.

Enter a title for your grading period in the name textbox.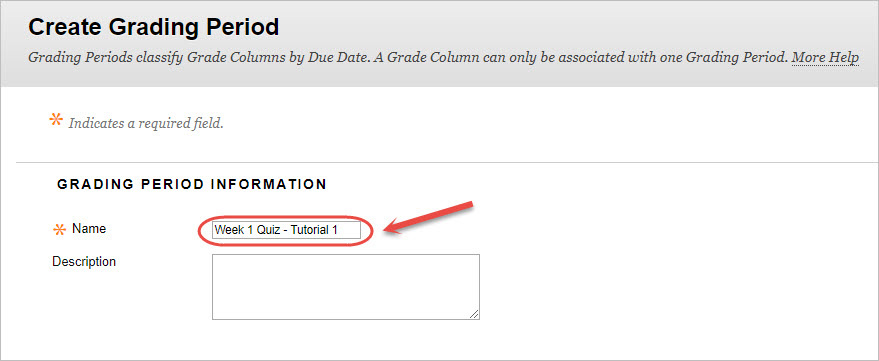 Select the Range radio button for Grading Period Dates.
Using the calendar icon, select the Start Date and End Date for the grading period. 
Check the Associate Columns checkbox.
Note: This will automatically associate this grading period with all columns in the Grade Centre that have a due date within the selected range. 
Click on the Submit button.

Click on the Filter button.
Select the required grading period from the Current View drop-down list.
Your current view will then display columns associated with the grading period selected in the filter.