Meeting Timer, Agenda Timer & Clock Countdown in Zoom
AV services have pre-authorised the installation of the Meeting Timer app (free version only). Any issues relating to the Meeting Timer or Zoom should be logged with AV services by submitting an IT request via the Request IT support webpage.
Install the Meeting Timer for Zoom
Click on the Sign in to install button.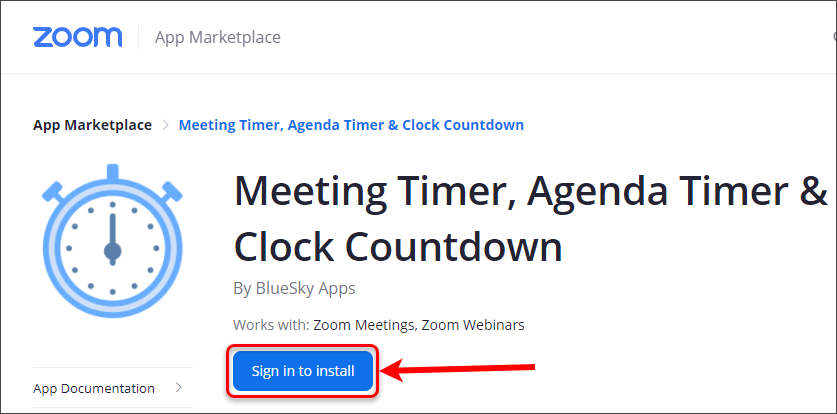 Click on the SSO button.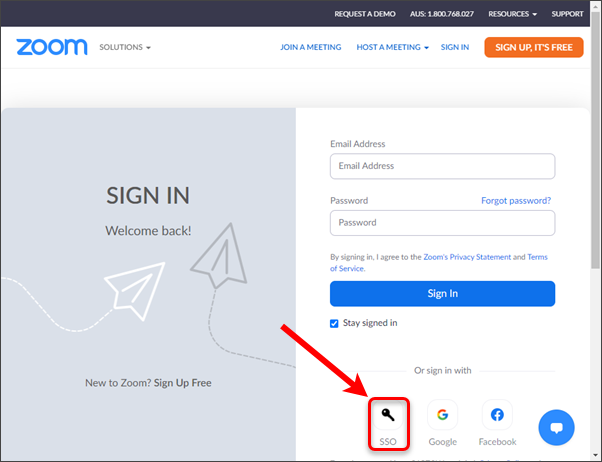 Enter UQZ into the company domain textbox.
Click on the Continue button.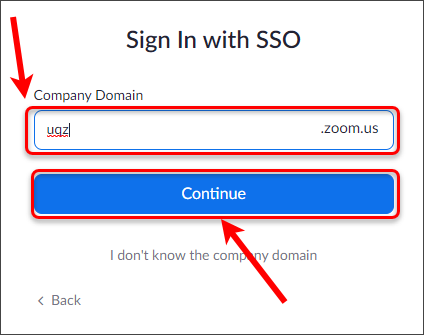 Login with your UQ credentials.
Click on the Install button.
Click on the Authorize button.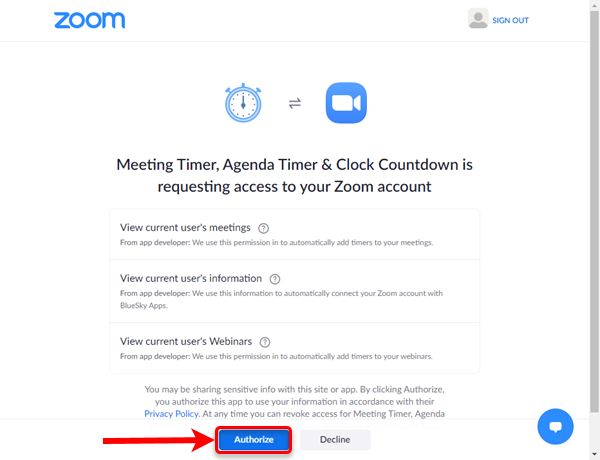 Using the Meeting Timer
Refer to the following vendor guides for further instructions on using the Meeting Timer in your Zoom meetings.