Create a Flipgrid account
Access the Flipgrid website.

Click on the Sign Up button.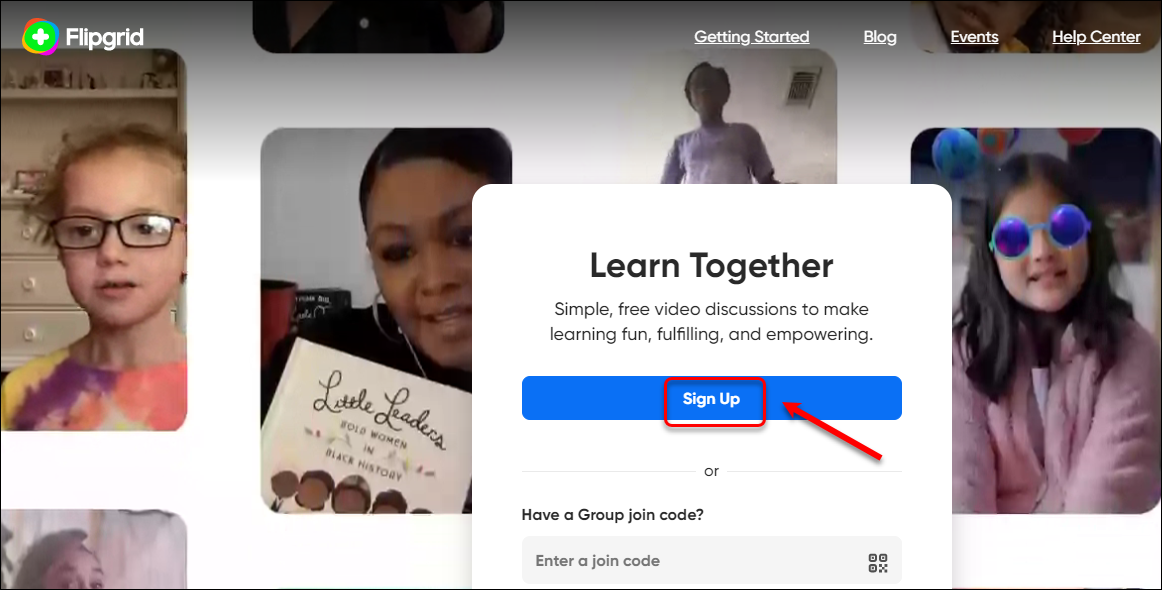 Select Continue with Microsoft (i.e. your UQ username will be used)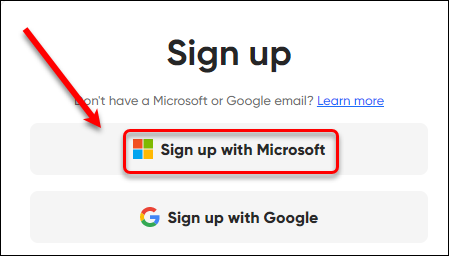 Select your UQ account.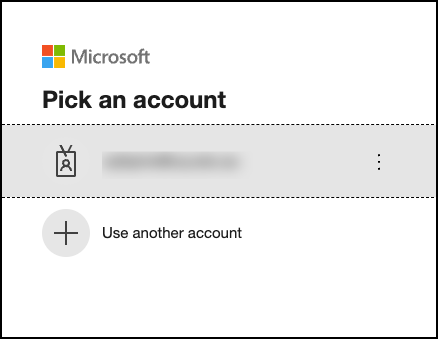 Enter your UQ username in the username textbox. 

Enter your password in the password textbox. 

Click on the LOGIN button.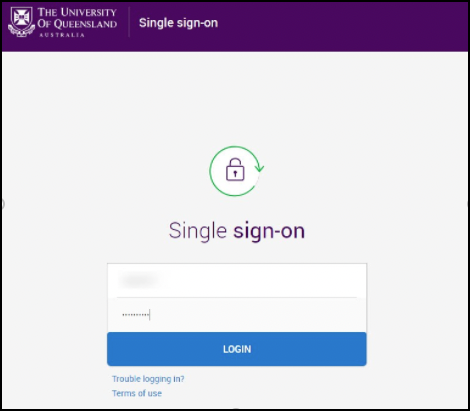 Enter your date of birth, country or region and choose your community.

Click on the Next button. 

Your Flipgrid homepage will be displayed.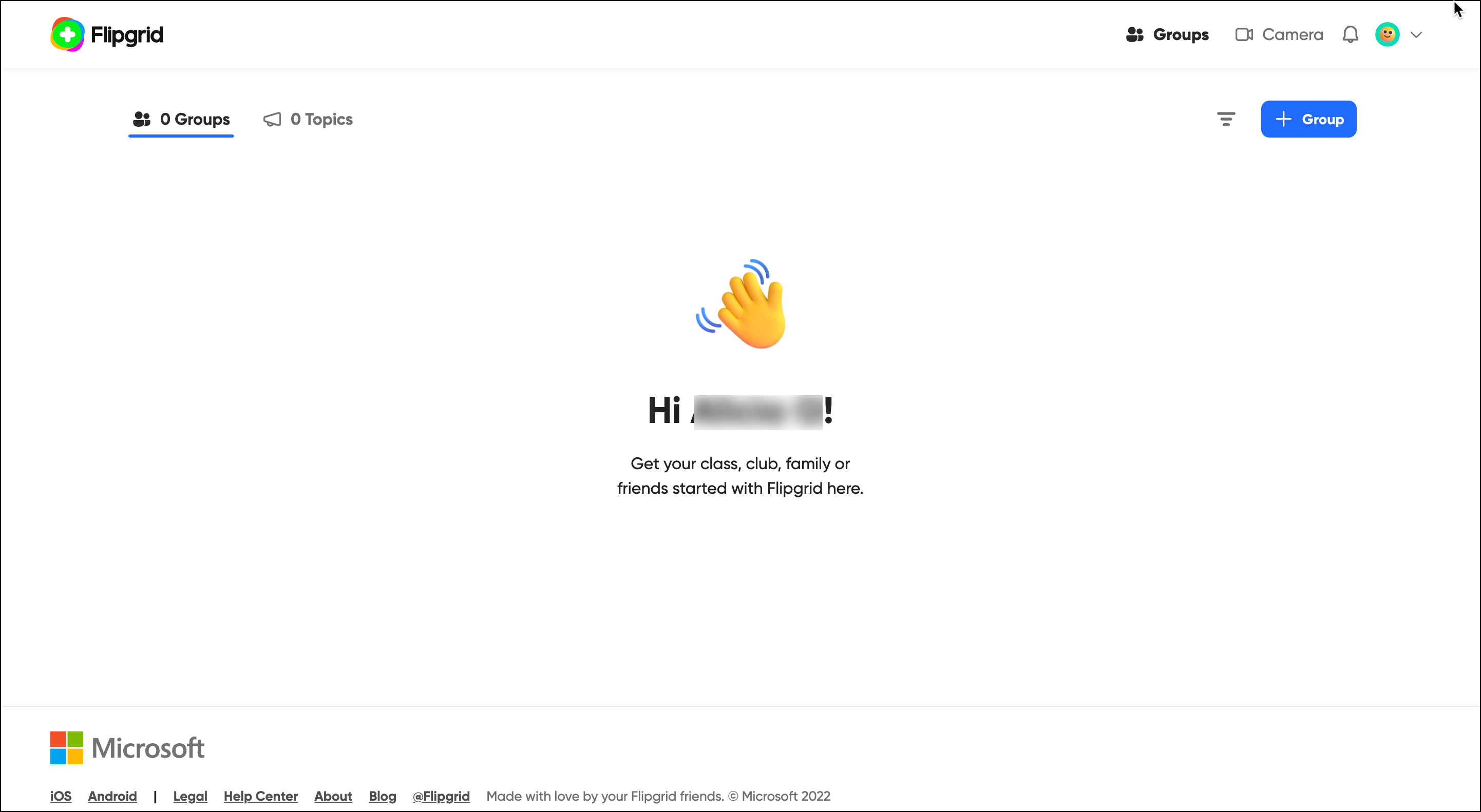 After you have created your Flipgrid account, you can access it through UQ dashboard.
 Access my.UQ dashboard.
Click on the Office 365 tab.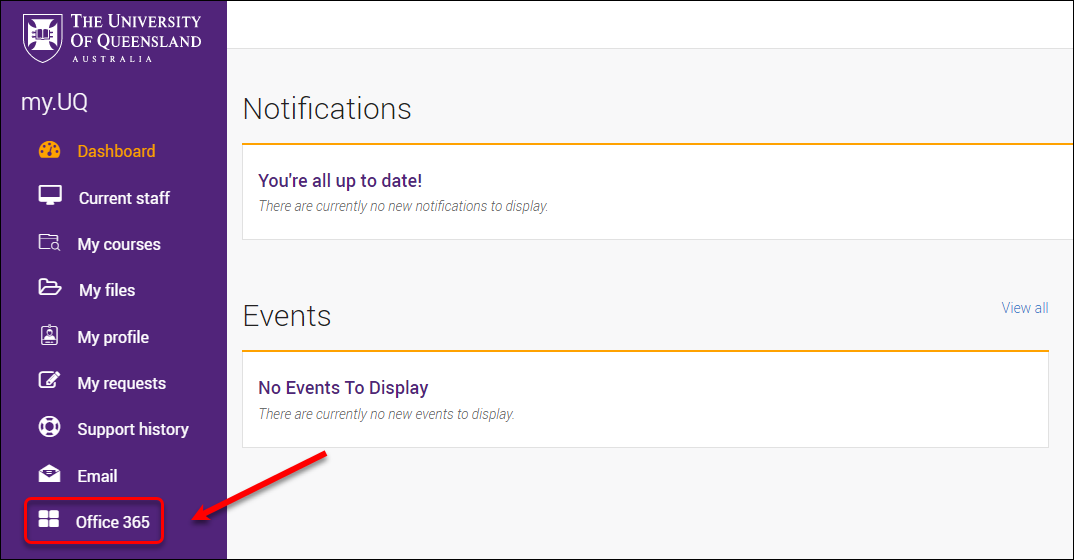 Click on the Log in button.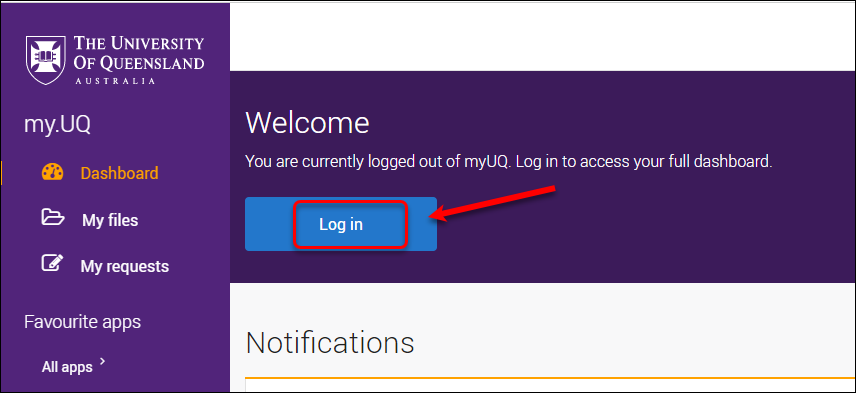 Enter Flipgrid in the search box. 

Select Flipgrid on the Apps drop-down list

Your Flipgrid page will be displayed