Flip group privacy and notification
Click on your group's name.

Click on more setting options (...) icon.
Select Edit group from the drop-down menu.

Click on the Settings button.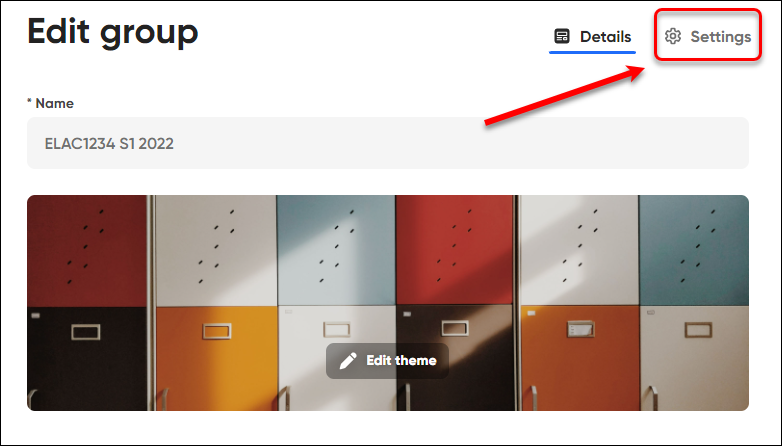 Privacy
You have the option to deactivate (hide) group, i.e., no one can search for the group or its topics.

Click on the Hide group button.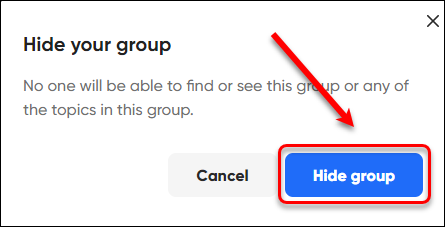 You can activate/show the group again by clicking on the on/off icon.
Notifications
Click on the on/off icon under Notifications.
Select a suitable frequency. Note that this setting will apply to you and your students in the group.
Click on the Save changes button.