Overview – Marking online
There are a range of online marking options for assignments submitted using the the Blackboard Assignment tool (depending on the file type):
Note: The Blackboard rubric used in Grade Centre is different to the rubric used in TurnItIn. It is not possible to transfer a rubric between Blackboard and TurnItIn.
Note: If you have not already setup your assignment submission consider using TurnItIn for text based assignment (Word and PDF files). TurnItIn includes a text matching (plagiarism detection) tool and an online marking tool. TurnItIn also has an iPad marking app.
Warning: The inline grading tool does not accept letter grades. Either use numeric grades or enter grades into the Grade Centre.
Use the inline grading tool:
Refer to the Comments and highlighting guide.
Assignment files download and upload
Assignment files can be downloaded from Grade Centre in bulk (refer Download submitted assignments guide). There is no function in Blackboard to allow you to upload assignment files in bulk. Marked assignment files must be upload for each student individually (refer Enter marks / feedback and attach files guide).
Other marking options
Using Word
Adobe Acrobat Pro (No cost to UQ staff)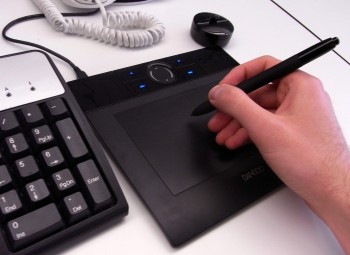 Note: You may find the software too "sluggish" for hand annotation.
PDF Annotator ($70) + Graphics tablet ($100) (Windows only)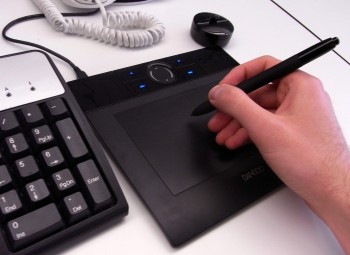 Tablet apps