EchoPoll - Local setups in your PowerPoint
You can pre-select your preferred settings in a PowerPoint presentation before creating polling questions. These settings will be applied to all polling slides. If a polling question requires different settings, you can edit the settings for individual questions in your PowerPoint.
Before you do the following steps, make sure you have downloaded the EchoPoll desktop app.
Open a new PowerPoint presentation or the one you have.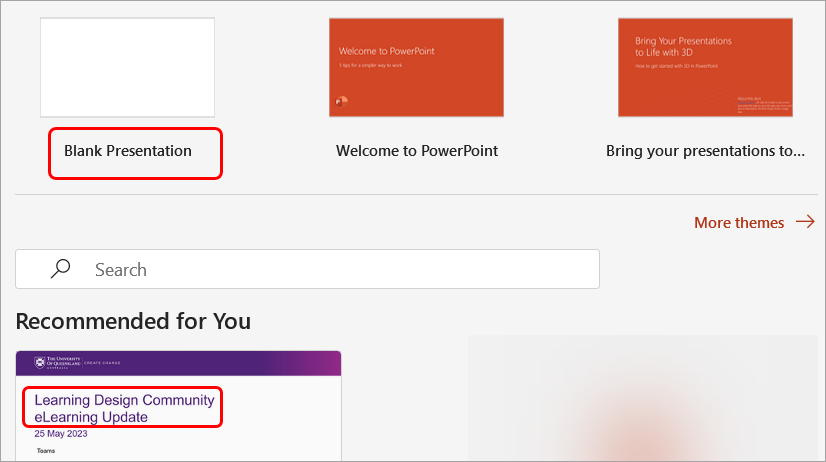 Click on the Preferences button.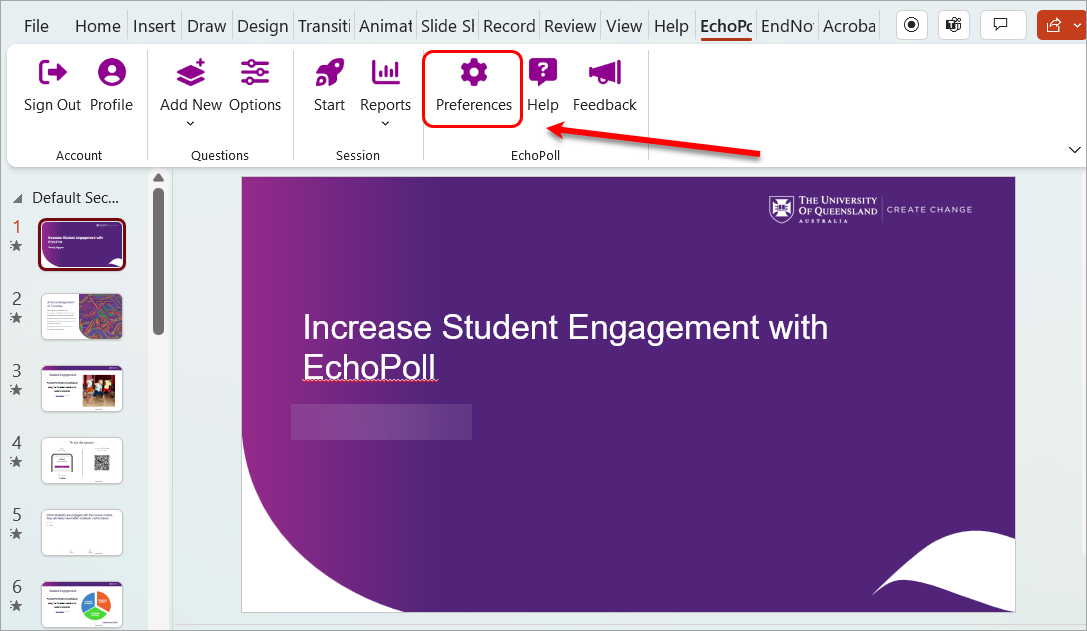 Display settings: it is recommended to select the Polling slides only option because it will not slow down your presentation and not be distracting to students when they use their (mobile) device to only join the polling questions.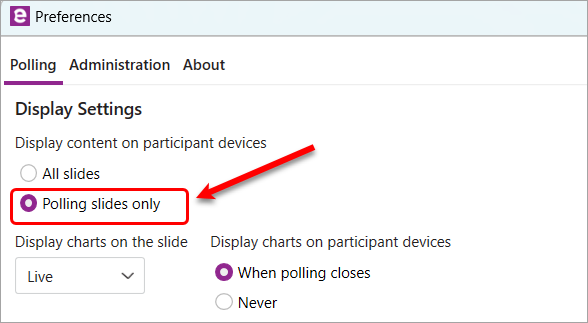 Display charts on the slides: select either while you are presenting (Live), or After, or Never.
Display charts on participant devices: select either When polling closes or Never. Note: If you select When polling closes option, you need to remind students to refresh their devices to join the next question. 
Display chart values as: you can select to display the number (Response count) or the percentage (Percent) of participants who answer each polling question.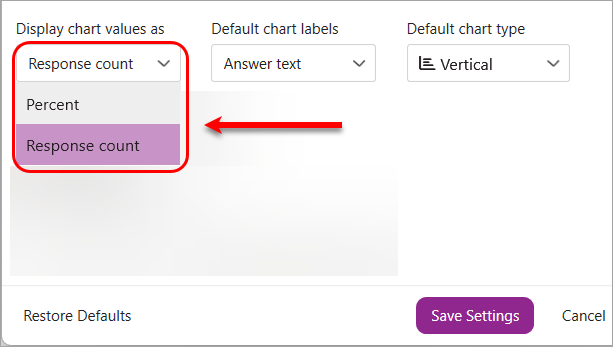 Default chart labels: select either to display the Bullets (A, B, C) or the options (Answer text) on the chart.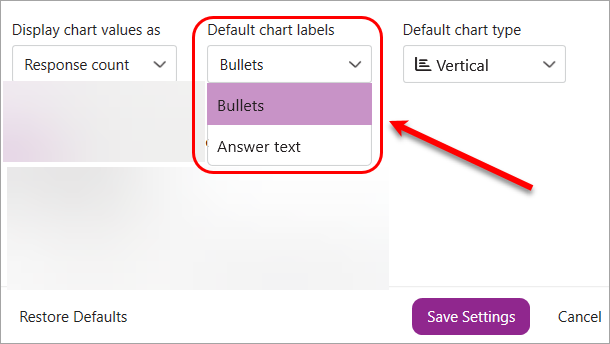 Default chart type: select an option to display your chart (Vertical, Horizontal, Doughnut, Pie, or Responses Only).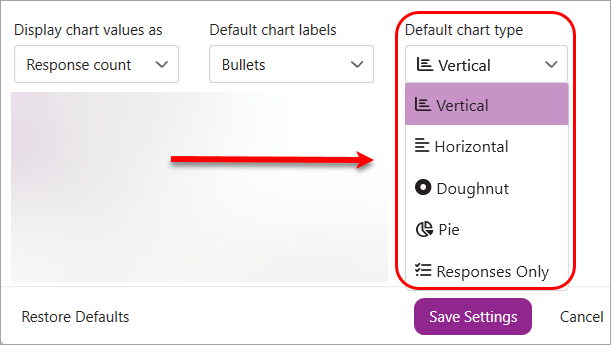 Indicate Correct Answer: You can decide whether to enable this setting depending on your polling content.
The setting Display showbar on all slides is enabled by default and it allows you to easily control your polling session.
Timer Settings: You can decide whether to enable this setting depending on your polling intention.
If you enable Show Countdown Timer, you will need to enter the number on the Seconds textbox
The Autostart setting allows the auto start of the countdown and auto stop to the poll.
Click on the Save Settings button.