Write a PeerMark Instructor Review
Click on the Assessment link in your Learn.UQ course (or another folder where you created your Turnitin assignment).
Click on the required assessment link.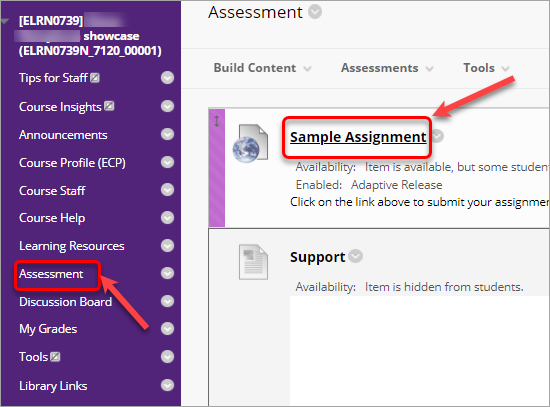 In the Assignment Inbox select PeerMark Reviews from the Peermark drop-down list.

​
Click on the Review icon next to the name of the student whose work you are reviewing. The review panel will open in a new window.
Note: There is no separate option for an instructor review. Instructor reviews are done the same way as peer reviews.