Submit a Turnitin assignment on behalf of a student
Overview
Students are unable resubmit a Turnitin assignment after the due date if they have already submitted before the due date. To accommodate resubmissions when required (i.e. when the student has an extension), you are able to submit a Turnitin assignment on behalf of a student. You can also submit a Turnitin assignment on behalf of a student if they are having trouble submitting.
Click on the Assessment link in your Learn.UQ course (or another folder where you created your Turnitin assignment).
Click on the required assessment link.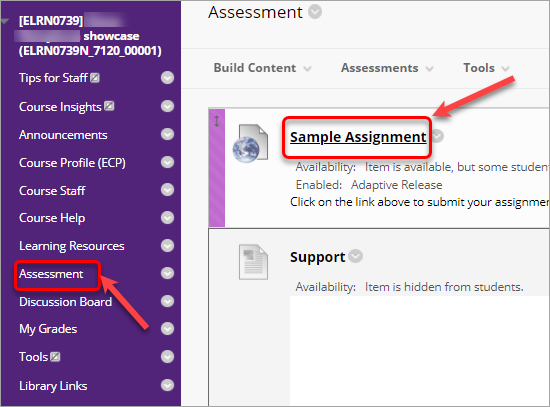 Click on Submit on behalf of student box and from the drop-down list select a student on behalf of whom you want to submit.

A confirmation pop-up message will be displayed. Click Continue.

You will have 3 uploading options: 
Upload Submission - you will need to Choose file from your computer to upload.
Text input - a text box will be presented for a text submission.
Cloud Submission with 3 options - you will need to select a file from a cloud.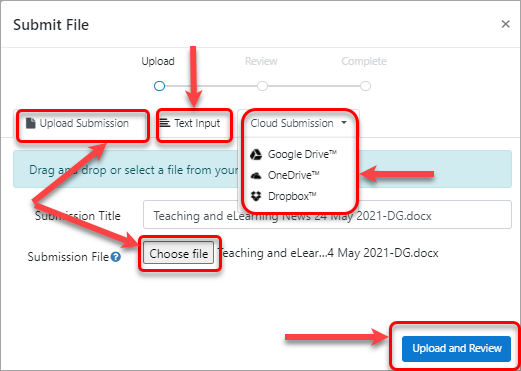 After you have chosen your file click on the Upload and Review button.
Next, check if you have chosen the correct file on the Preview Submission page and click on the Submit to Turnitin button.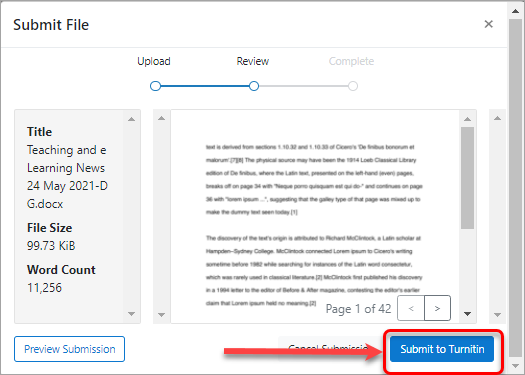 Submission Complete! page will be displayed.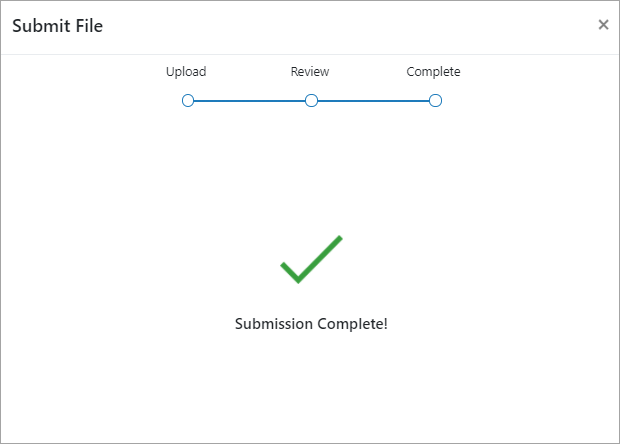 You will be automatically redirected to the Assignment inbox page, where you can view the submission number in the Paper ID column.