Download Turnitin submitted Assignments
There are several ways to download the original file submitted by students to Turnitin. This guide will go through the process of downloading original student submissions individually and as a bulk download.
Access Turnitin
From the Course menu select Assessment folder (or another folder where you created your Turnitin assignment).
Click on the required submission link.
​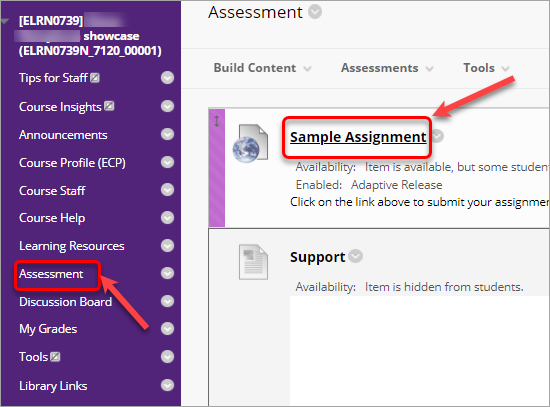 Download individual submissions
Click on the 3 dots button below Options button to download the submitted paper.
Select Download from the drop-down list.

Browse to the required location of where you would like to save a copy of the student assignment. 
Enter a File name in the text-field.

Click on the Save button.

Bulk download submissions
Click on the Download button.
Select from the 5 available options.

​
The following pop-up message will be displayed.

You will be able to see when the download is complete in Turnitin Notifications tab.
Click on the file name to save it on your computer.

When the file is saved, click on it in the File Explorer to select it.
Right-click on the file and select Extract All... from the drop-down list.

Click on the Extract button.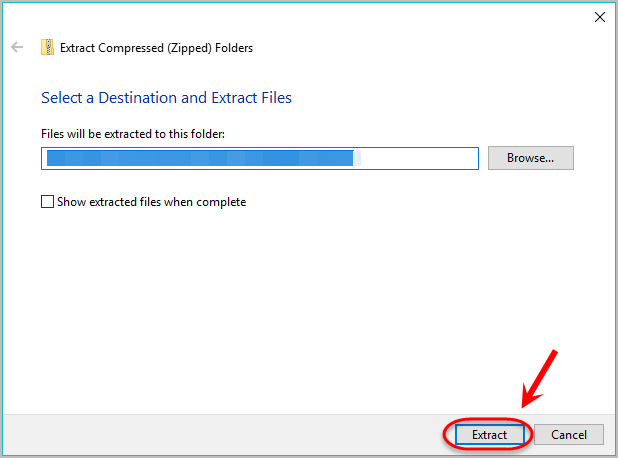 The files will be extracted into a folder in the same location as the zip file.