Download Marked Turnitin Assignments
Access Turnitin
Click on the Assessment link in your Learn.UQ course (or another folder where you created your Turnitin assignment).
Click on the required assessment link.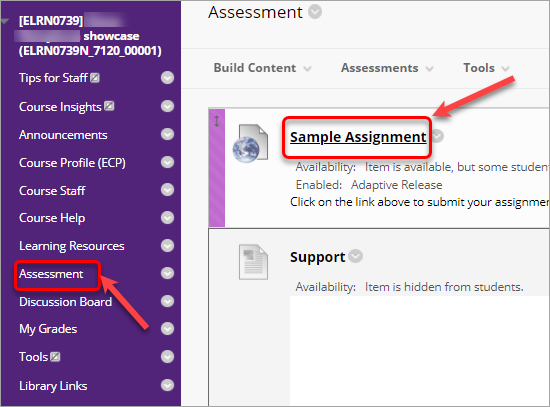 In the Assignment Inbox click on the Download All button.

Downloading Grade Report will allow you to download Excell file with the submission information and grades.

Downloading GradeMark PDFs will allow you to download marked Turnitin assignments with grades, commets and rubrics used for grading. After clicking on the GradeMarks PDFs from the drop-down list click on the .zip file name

Enter a File name ​in the text-field.

Click on the Save button.

Click on the file in the file explorer to select it.
Right-click on the file and select Extract All... from the dropdown.

Click on the Extract button.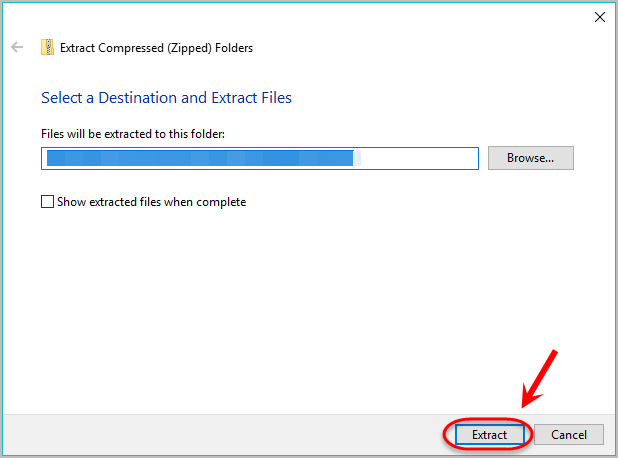 The files will be extracted into a folder in the same location as the zip file.