Kaltura Capture - Editing
Video Guide
Kaltura Capture - Editing Video (YouTube, 3m 40s)
Editing your recording
Kaltura offers basic editing functions following recording which is accessible via My Media once a recording has been uploaded.
Login to Learn.UQ (Blackboard)
 Click on the Institution Page.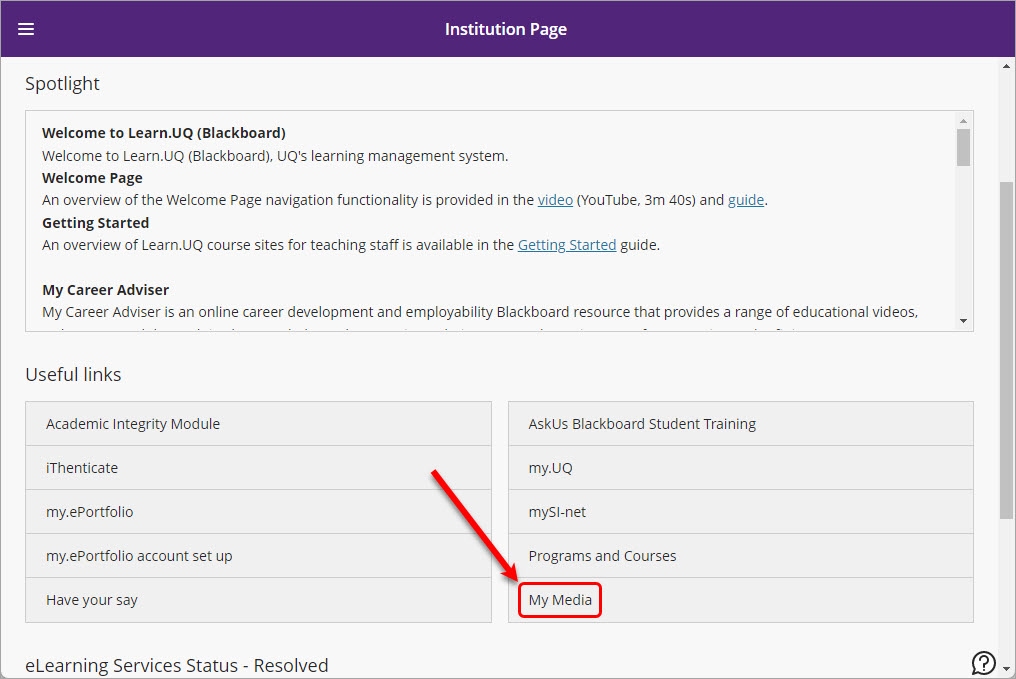 Select My Media from the Useful links section.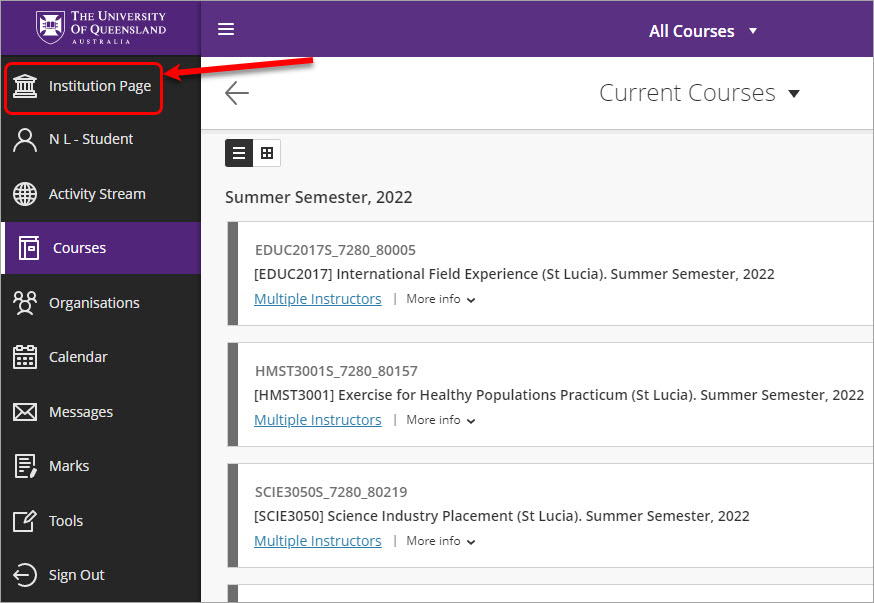 Locate the selected video and click on the Edit icon.
Note: You may edit and/or enter a title, description and/or tags for your recording if not done so previously before uploading it to My Media.

Click on the Launch Editor button.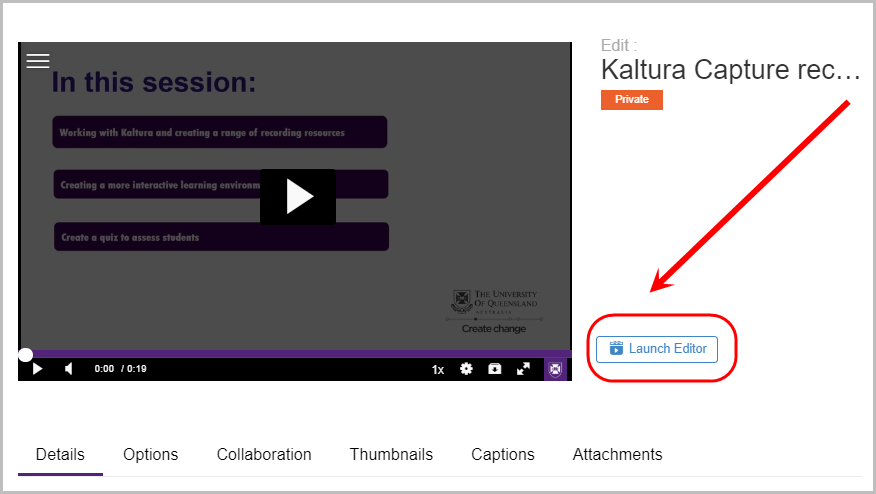 Splitting and Deleting
Splitting refers to removing areas from your recording that are not needed.
Click on an area of the timeline you would like to create the first split then select the split icon from the options.

Note: If the split was done incorrectly, click on the Undo icon.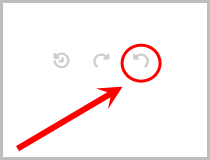 However, if an amendment was to be made but was undone, click on the Redo icon.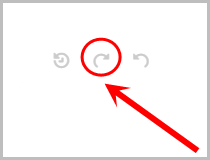 If you would like to edit the recording from the beginning, click on the Reset icon.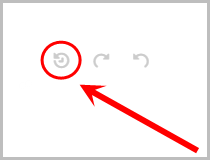 To create the second split, click on another area of the timeline then select the split icon.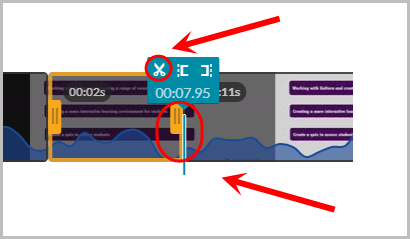 Note: Conversely, you can play the recording then pause to find a suitable point in the recording to create a split or further edits.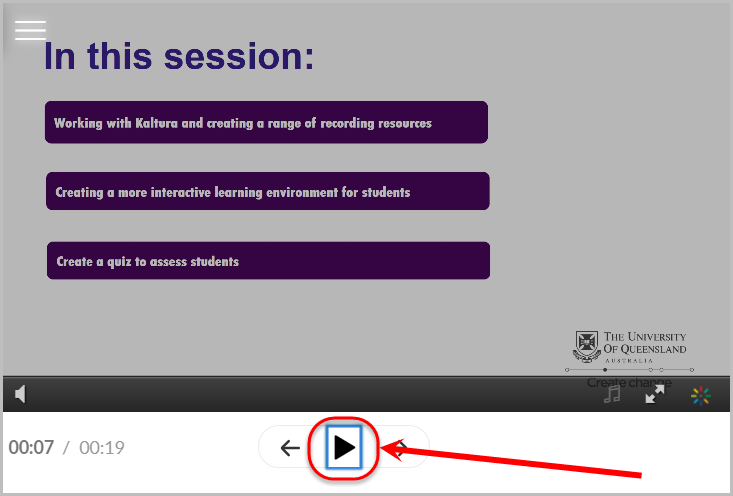 When multiple splits are created, the selected border area will turn orange.

With the specific section selected in the timeline, click on the delete icon.

Note: Once a section has been deleted, do not move other visible sections together otherwise the saved copy will retain the deleted content previously deleted.
Fade In and Fade Out
Click on the timeline until the orange border appears.

Click on the Fade In/Out icon.
Enter the amount of seconds in the Fade In or Fade Out textboxes.

Click outside the Fade In/Out box to save the changes.
The timeline will display where the Fade In and Fade Out is enabled.

Note: Click on the Undo icon to revert to previous changes if not satisfactory.
Save
Note: Saving the recording by this method will make permanent changes to the recording. Refer to the subsection, Save a Copy for more information on how to save a separate copy.
Once editing is completed, click on the Save button.

Click on the Save button again to complete the process.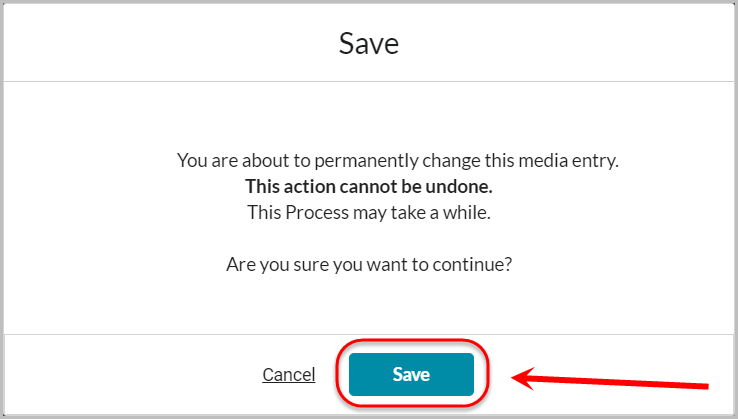 Save a Copy
Note: Complete this method if you would like to retain the original unedited recording and also save the newly edited recording.
Click on the Save a Copy button.

Enter a new title in the Enter a title for the new media textbox, if necessary, then click on the Create button.

The copied recording will appear in My Media.