Ready to Teach Week (10 – 14 July) and Ready to Tutor Week (25 – 27 July)
Don't forget to register for Ready to Teach Week or Ready to Tutor Week if you are preparing for teaching in Semester 2.
Generate a PDF containing student headshots
Course Coordinators can download student photos from my.UQ to familiarise themselves with students prior to classes. Generate a PDF containing names, photos, and student numbers ready for printing.
Learn.UQ (Blackboard) student assignment submission page
The student assignment submission page was recently updated to improve the student experience. All assignment information is now categorised and submission options are redesigned for easier navigation.See the assignment submission guide >>
Turnitin Generative AI indicator case study
Professor KK Tang shares his experiences using the Turnitin Generative AI writing indicator to identify and address academic integrity cases (YouTube, 10m 42s).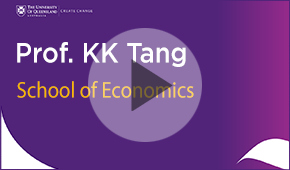 Accessible resources for supplementary and deferred exams
Help students prepare for supplementary and deferred exams by ensuring learning resources and recordings remain accessible to students in the course sites.
Instructions for ordering Semester 2 course sites
Remember to order your course site by clicking on the Site request forms link located on the Institution Page in Learn.UQ (Blackboard) and complete the online form.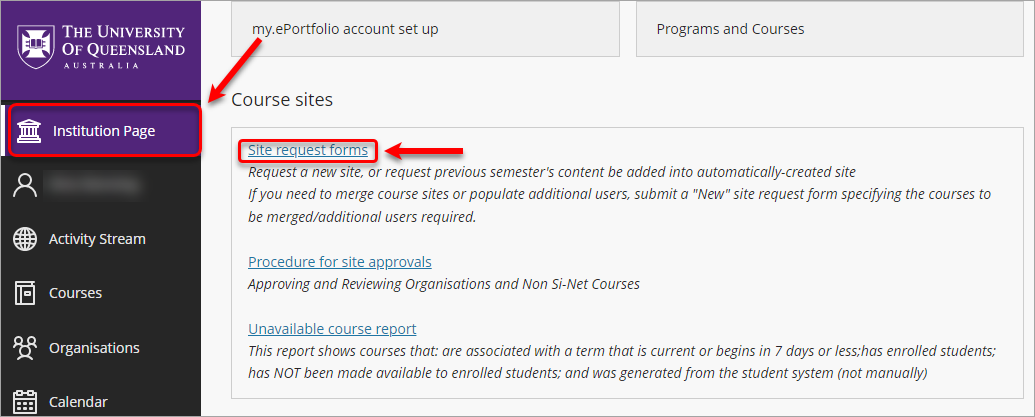 7 tips to design your Semester 2 Learn.UQ course
Check out our tips to inform your Learn.UQ course design. Complete the Course Readiness Checklist to make sure your course is ready for the start of semester.
Generative AI prompting masterclass
Thank you to Professor Jason Tangen and the team for delivering the Generative AI prompting masterclass that explored the applications for Generative AI in an academic setting. If you missed this session, Professor Tangen has developed a guide with sample prompts to use and adapt in your work.
iThenticate - text matching for research papers
The iThenticate text matching system for researchers is available to all UQ staff. iThenticate uses the same underlying technology and database as Turnitin while the functionality, user experience, and reports are designed to meet the needs of researchers. iThenticate allows you to quickly upload, check, and examine documents using a web-based interface. Researchers can also share documents, collaborate in groups, and view in-depth analytics to provide visibility of content submissions and levels of originality over time.
Employability module - Digital Essentials
The Employability module (within the Digital Essentials series) introduces students to creating a professional online presence, ePortfolio, and online networking. The module is embedded into courses to make it accessible for students.
What's on
eLearning workshops (self-paced)
eLearning webinars (Zoom)
Other events and courses
Communities of Practice
Teaching and learning support
eLearning support
For technical support with central eLearning tools, email eLearning support. 
eLearning advisers
For tailored advice by qualified teachers on using eLearning tools, including how to select and configure learning technologies, book a Zoom consultation with an eLearning Adviser.
Workshops
Self-paced online workshops are available for a variety of systems and tools. eLearning advisers are available to deliver custom workshops in your school or faculty. Book a custom workshop.
Teaching career development support
ITaLI staff can provide help on developing your career and achieving recognition for your teaching practice. Please contact itali@uq.edu.au or book a 15-minute Zoom consultation.
Inspera assessment design support
For approved courses, Digital Assessment Learning Designers can help with assessment design, question and assessment task creation, optimising the student experience, and providing feedback in Inspera. Book an online consultation.  
Teaching support
ITaLI staff are available to offer pedagogical advice. Please contact itali@uq.edu.au or book a 30-minute Zoom consultation.
Learning designers
For faculty or school-level support, please refer to the list of Learning Designers in your area.