Design a Banner using InDesign
Video Guide
Design a Banner using InDesign (YouTube, 3m 53s)
Access Adobe InDesign
UQ has a site licence for Adobe InDesign so you can download a copy to a UQ owned computer. 
If you have a UQ owned computer (and your desktop support is through ITS) refer to the Self-install software on UQ computers guide. Otherwise, contact your local desktop support team.
Download the banner template
Save the banner template to your computer. 

Thank you to OMC who created and endorsed the banner template.
Download a banner image
Save a royalty free image to your computer for use in your banner, such as the example from Pixabay shown below: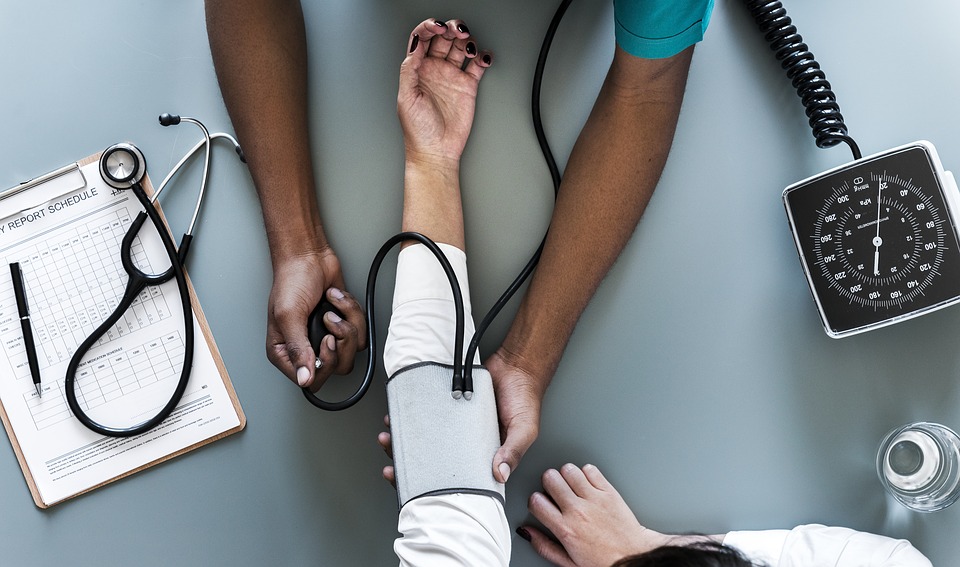 Examples of royalty free image websites:
Customise the banner template
Open the banner template in InDesign.

Select File > Place from the menu and open the image you downloaded.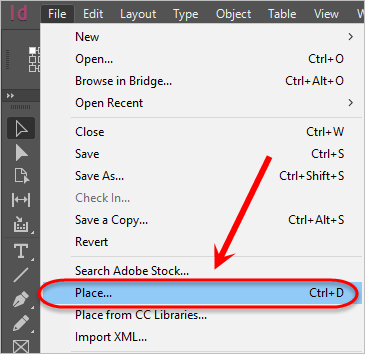 Hold the Alt key on your keyboard and select the existing banner image to replace it with your own.

Double-click on the image (you should see an orange box appear around the image).
Resize the banner image by clicking and dragging the anchor points so it fills the entire space.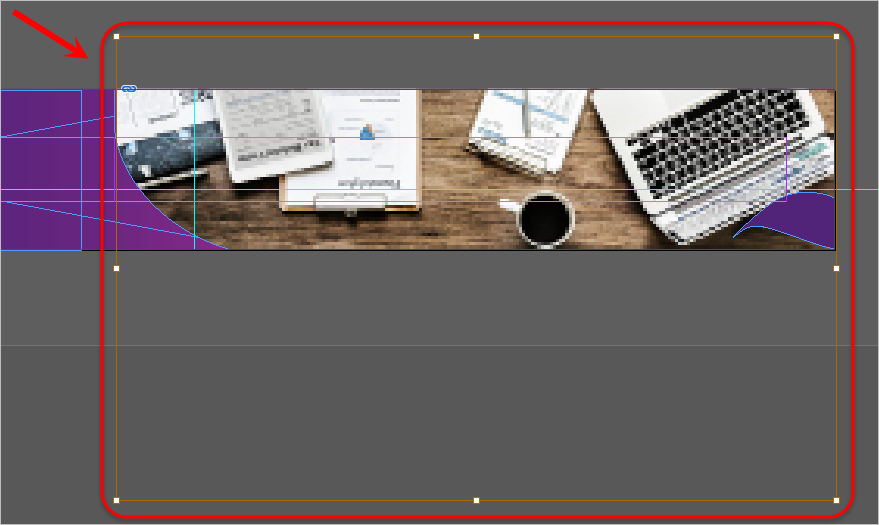 Tip: Hold down the Shift key on your keyboard when resizing to stop distortion.
Double-click on the textbox to edit (a blue box should appear around the text).
Replace the existing course code and course title with your own.
Tip: Edit the course code and course title one by one to maintain the formatting.

Export the banner
Select File > Export from the menu.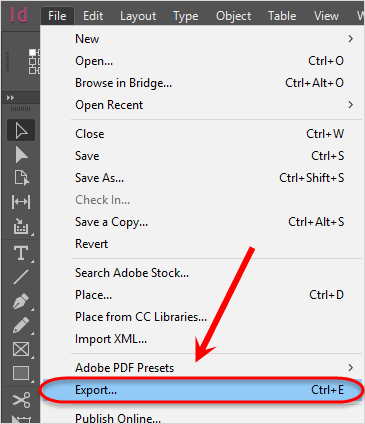 Select PNG (*.png) from the dropdown menu and rename the file.
Choose a location to save your file and select Save.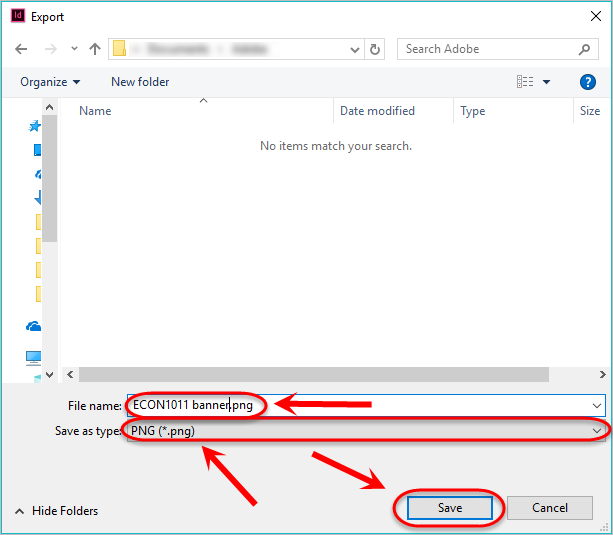 Select 72 from the Resolution (ppi) dropdown.
Select Maximum from the Quality dropdown.
Select the Export button.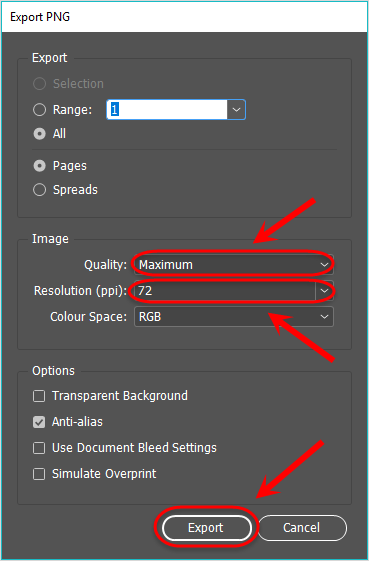 Add the banner to your course
Refer to the Add a Banner guide.