Add a Zoom Recording to edX (Edge)
Download Zoom Cloud Recording
After you have completed your Zoom session it will take some time for your Zoom recording to be processed. The time for this processing can vary depending on the length of your Zoom session.
After your Zoom session, you will receive an email from AARNet Cloud Recordings.
Click on the Video link to access the video recording of your session.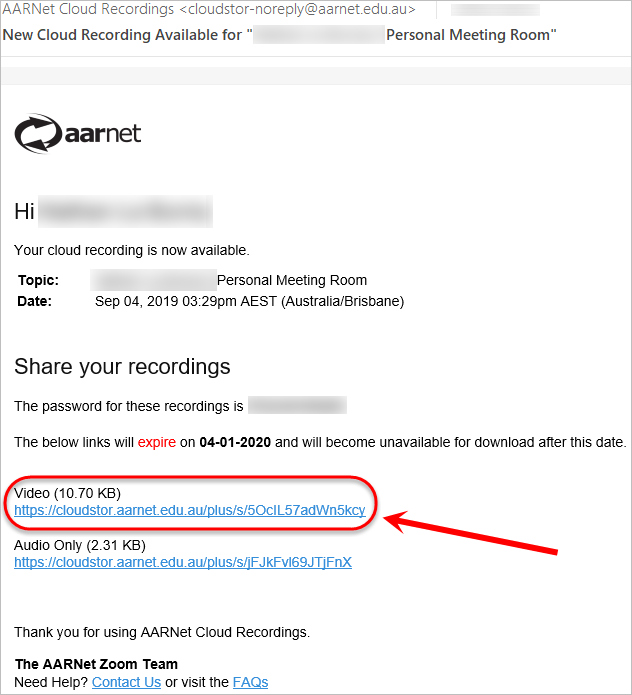 Enter the password provided in the email in the Password textbox.
Press Enter on your keyboard.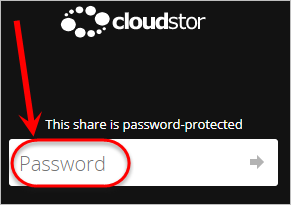 Click on the Download button.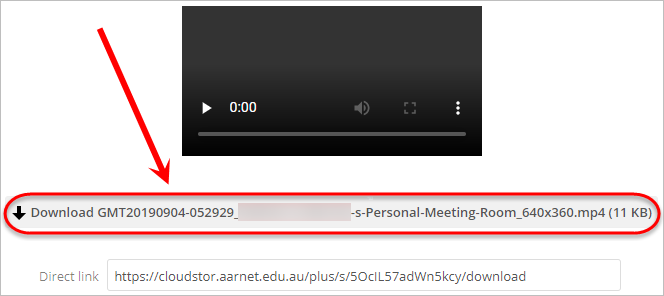 Warning: The link provided in the email expires 4 months from the date of the recorded session. Access after this 4 month period is available directly through CloudStor. For further information, refer to the CloudStor guide (by ITS) or the FAQ Where Are My Zoom Cloud Recordings Stored? (by CloudStor).
Note: You can also download an audio-only version of the recording if required.
Upload Recording to Kaltura
Upload the recording to Kaltura. For further information, refer to the My Media guide.
Once the file has finished uploading, click on the video to preview.
Click on the Share tab.

Copy the embed code from the Embed textbox.

Access edX (Edge) Course
Access your edX (Edge) course.
From the Dashboard, select your course name.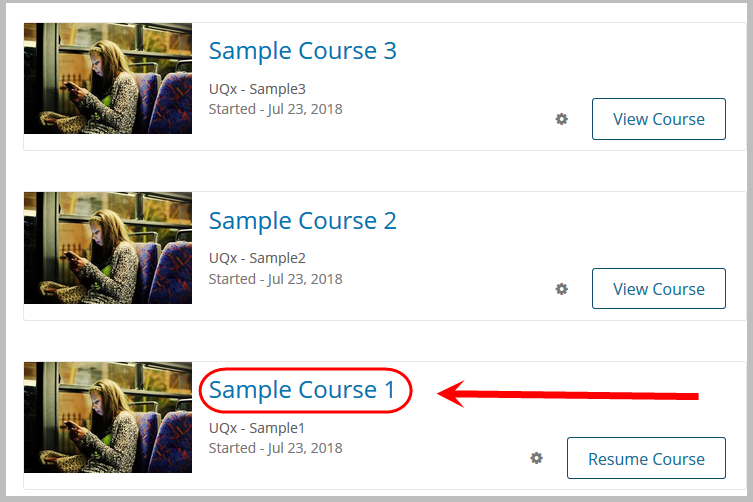 Select Staff from the View this course as: drop-down menu.
Select the Instructor tab.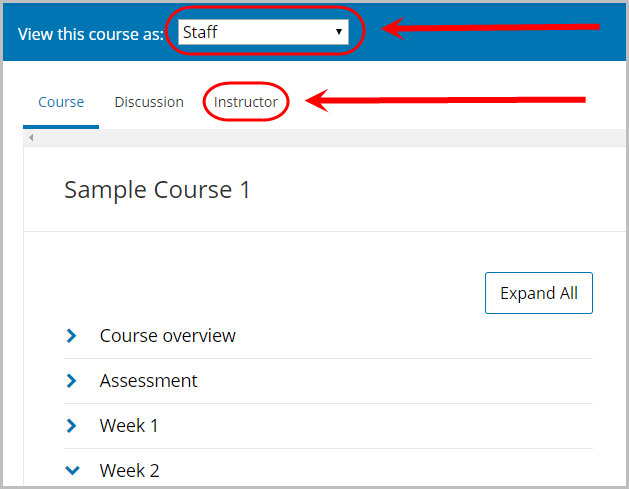 Click on the VIEW COURSE IN STUDIO button.

Adding a Zoom Recording in edX (Edge)
This section assumes you have previously created a Subsection for including the Zoom meeting link, for further information refer to the Add a Zoom Meeting Link in edX (Edge) guide.
Click on the week or module to locate your Zoom Virtual Classroom subsection.

Click on the + New Unit button.

Enter an informative title in the Unit textbox (i.e. Zoom Recording).
Click on the HTML button. 

Select Raw HTML from the list.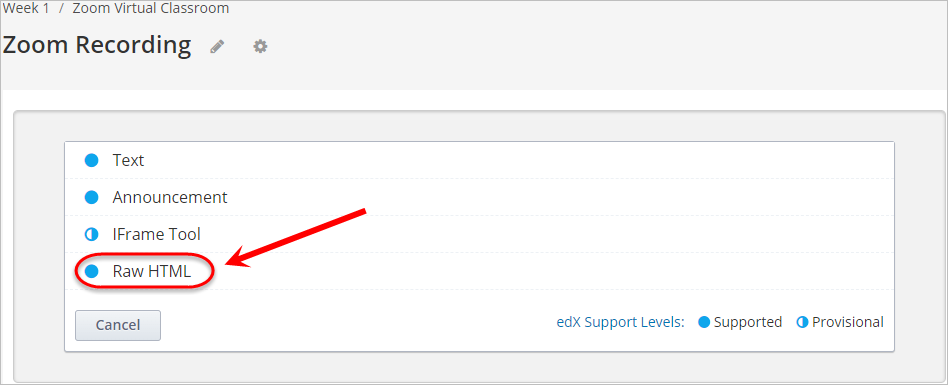 Click on the Edit button within the Raw HTML text block.

Delete the template text.

Paste in the Embed code from Kaltura.
Click on the Save button.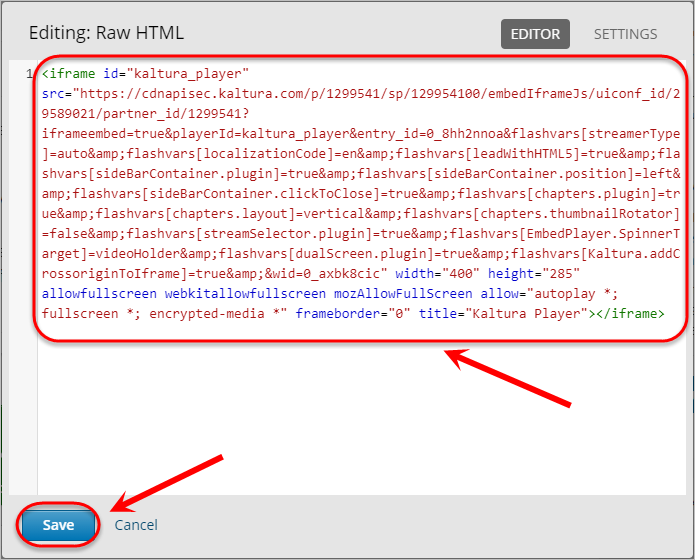 Click on the Publish button.