Add and Publish Content in edX (Edge)
Access edX (Edge) Course
Access your edX (Edge) course.
Select your course's name from the Dashboard.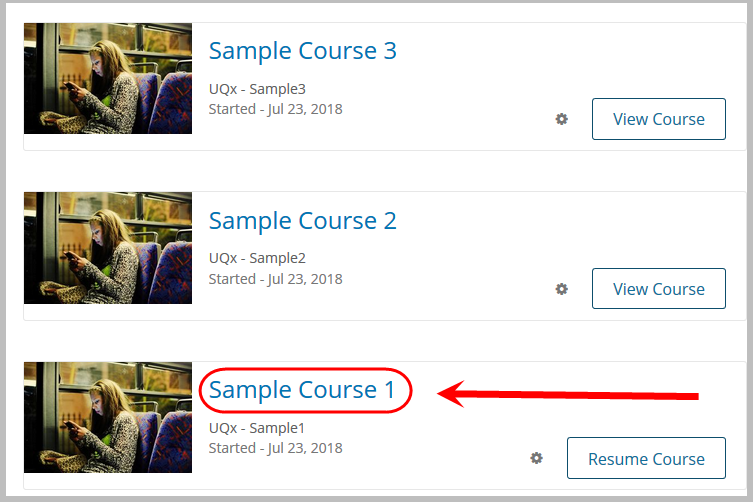 Ensure View this course as: is set to Staff from the drop-down menu.
Select Instructor.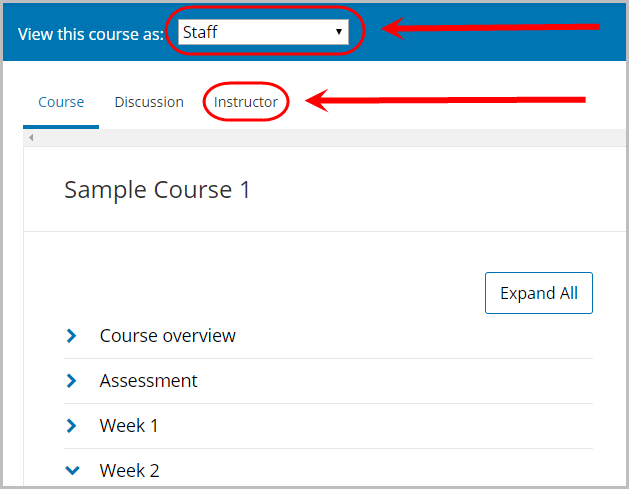 Select VIEW COURSE IN STUDIO.

Publish Newly Added or Edited Content
Expand the section and/or subsection you would like to add new content to then select + New Unit.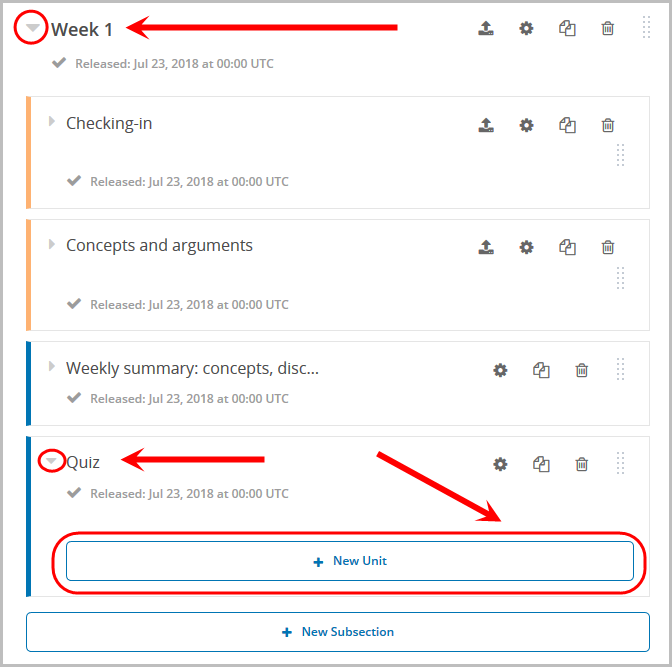 Create your new component/s by selecting Advanced, Discussion, HTML, Problem or Video from the options.

Once created, select the Publish button.

Publish Existing Content
Note: When you add new content, you need to save your changes within the component. If it is not published, the content will be saved automatically but will not be visible to students. 
To check if you have unpublished content in your course, go to the Course Outline. Unpublished content is identified by a yellow bar and an arrow symbol (the Publish icon).
In Course Outline, go to the section that does not have all its content published.
Select the Publish icon to publish the content.
Note: The Publish icon at the subsection publishes all content
Note: The Publish icon next to the specific content will only publish that content. This might occur if content was created after the subsection was created and published first.