For step-by-step instructions on downloading Universal Capture, refer to the Download Universal Capture guide. 
Launch Echo360 Universal Capture on your computer.
Note: If you are not using your computer's built-in microphone, plug in your external microphone before you launch the program.
Click on the Click here to login link.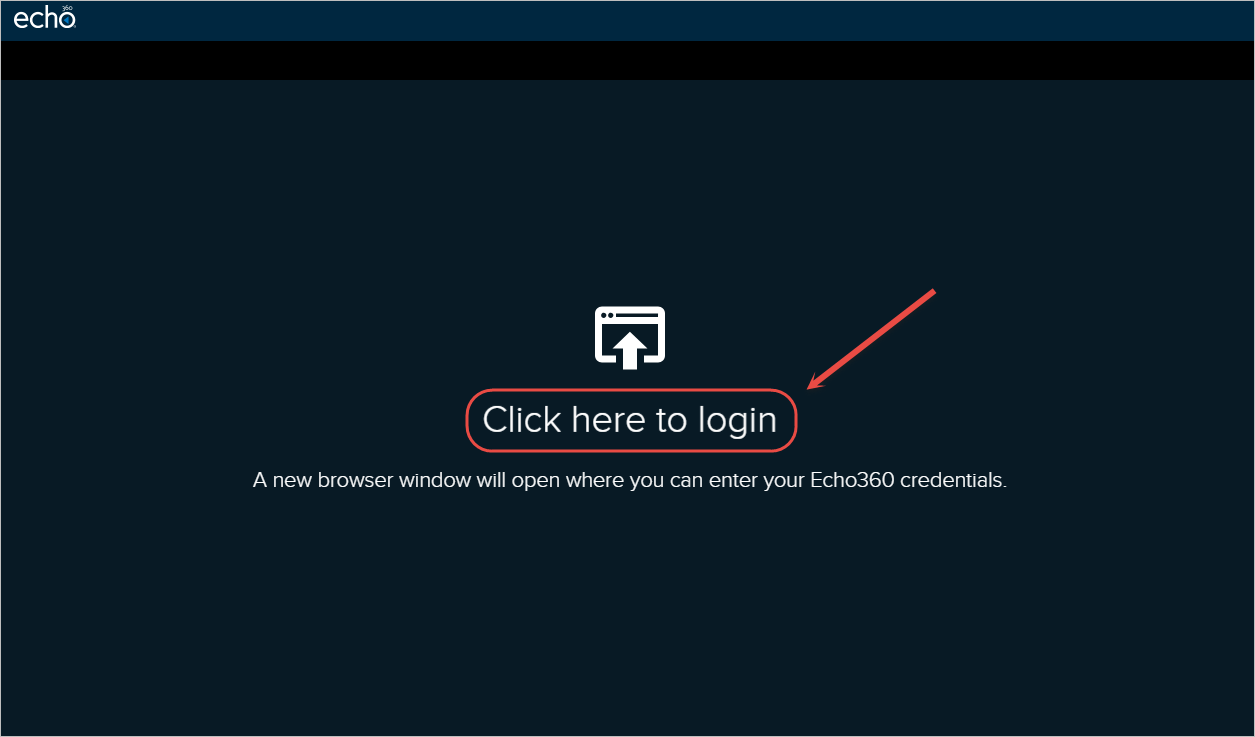 In the browser, enter your UQ email address in the Email textbox.
Click on the Submit button.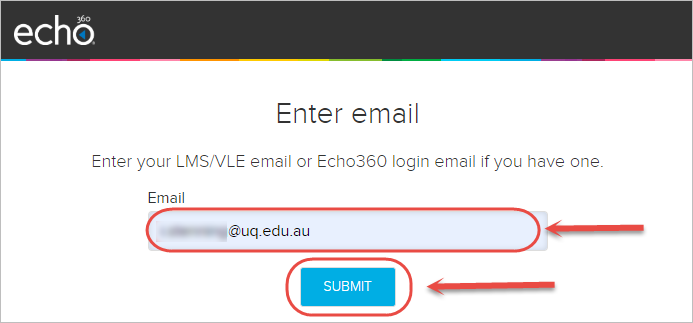 Select University of Queensland from the institution dropdown.
Click on the Submit button.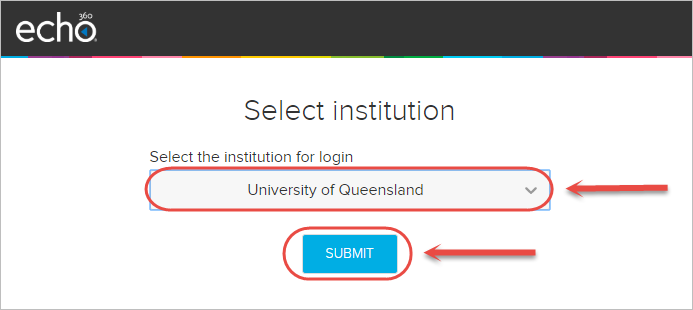 In the pop-up, check the Always open these types of links in the associated app checkbox.
Click on the Open Echo360 Capture button.

Echo360 Universal Capture will then be ready to start recording.