Visit the web address: www.padlet.com
Click on the Sign up button.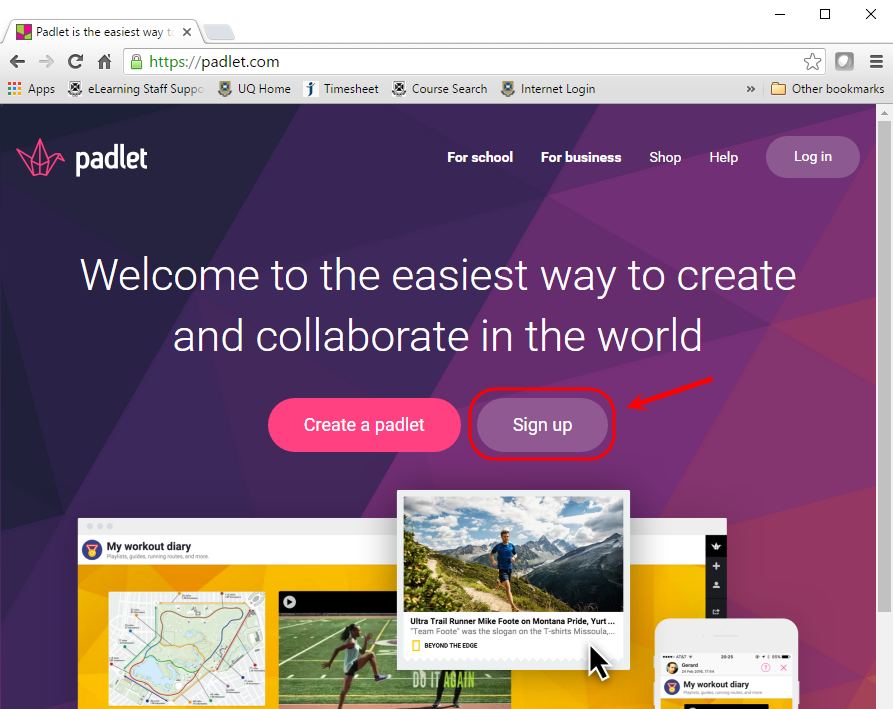 Enter your email address and a password.
Click on the Sign up button.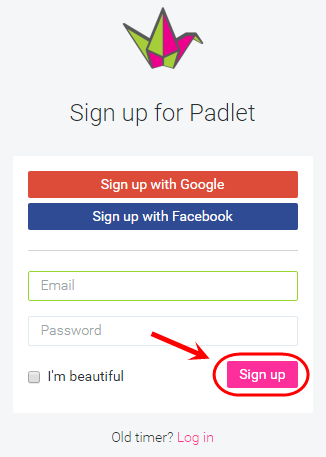 Click on Skip to ignore any upgrade advertisements.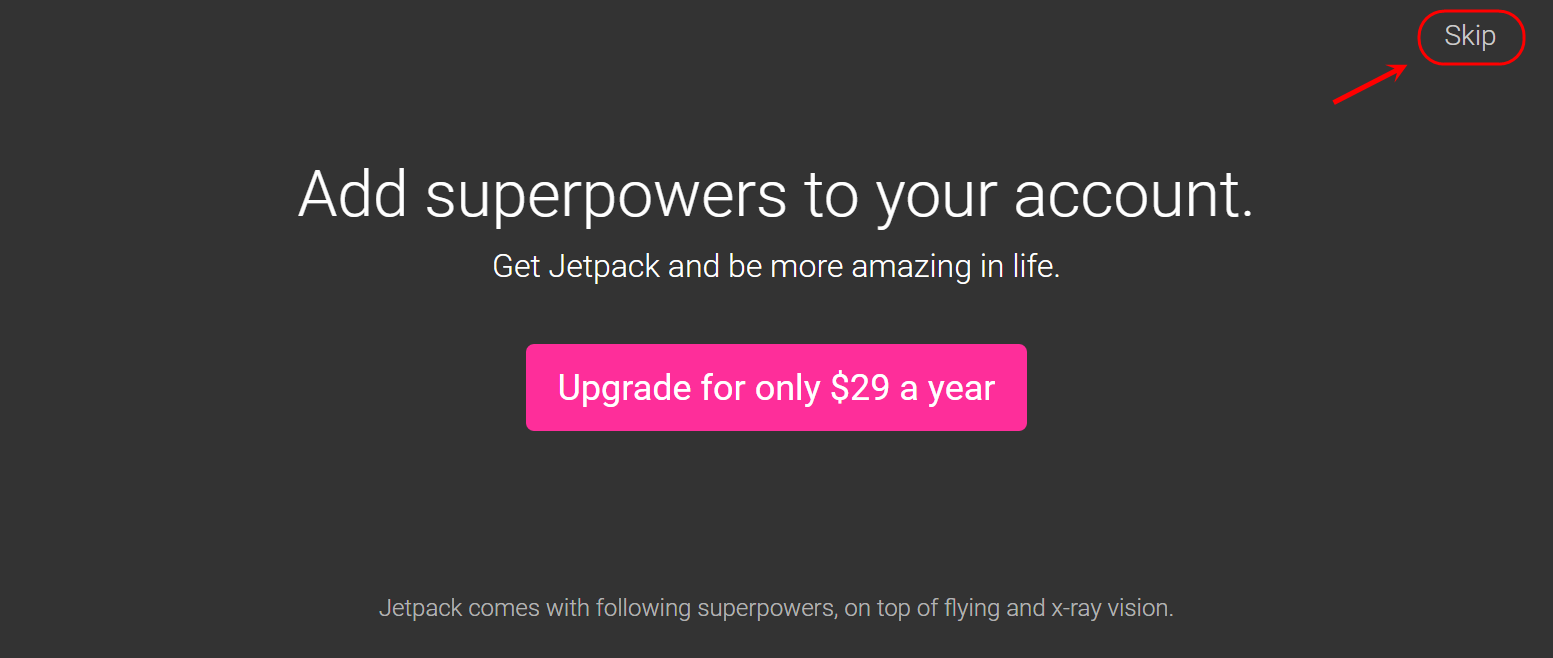 Padlet Dashboard - home
When you login to Padlet, you will enter your dashboard or home page.  From here you can:
Click on New padlet to create a new padlet.
Refer to Setup and/or modify a Padlet wall guide.
Click on padlets to access any previously created padlet walls.
Access any of your recent padlets from the NEW AND RECENTLY UPDATED PADLETS section.